New Feature: Dynamically Set Hiring Team Members as Approvers
You can now dynamically set approvers based on the Hiring Team role. This allows you to create a more resilient approval process across Openings, Jobs, and Offers.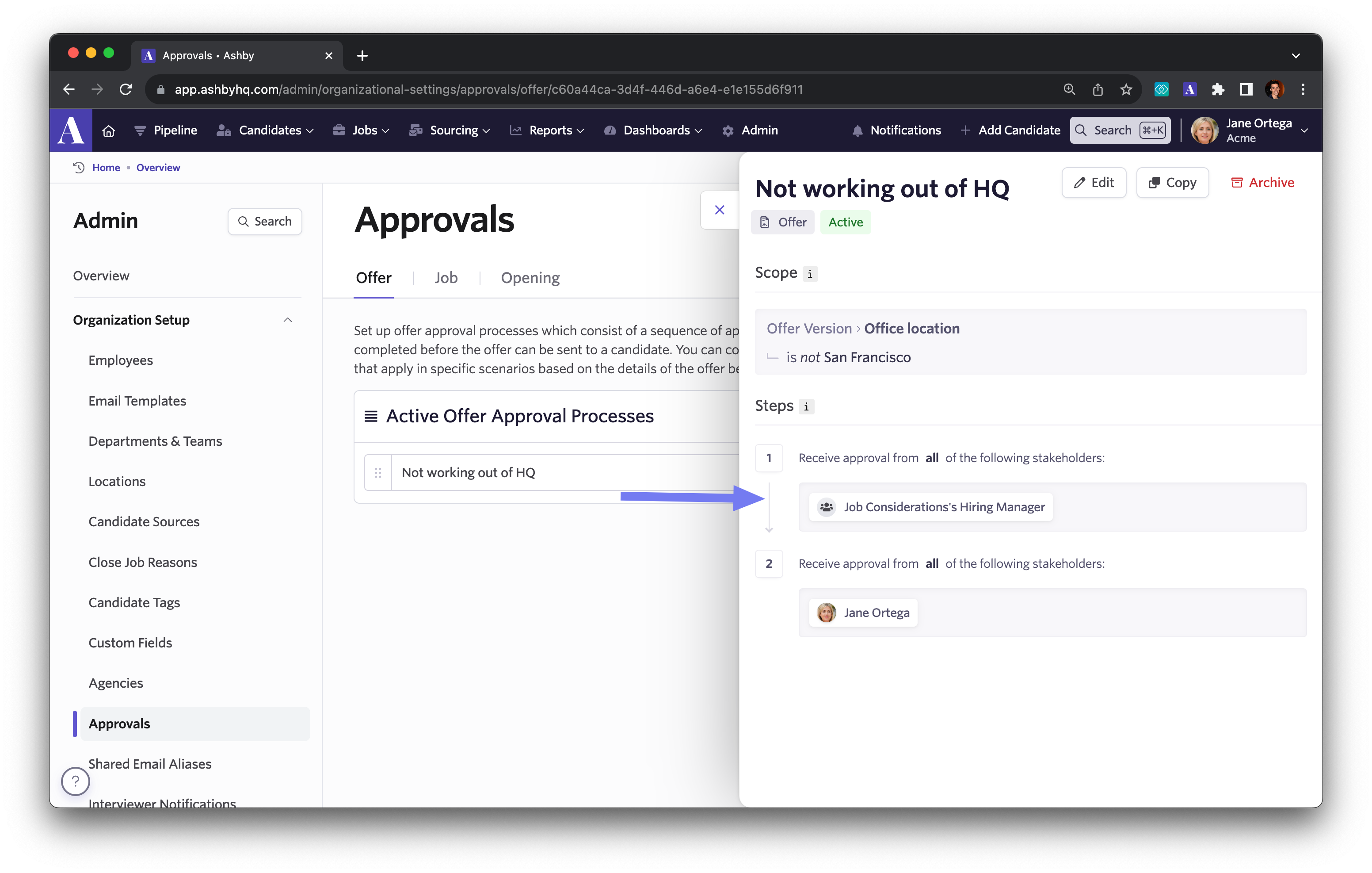 Implementing dynamic approvers in your recruiting process prevents delays that can occur when relying on a single, static individual for approvals.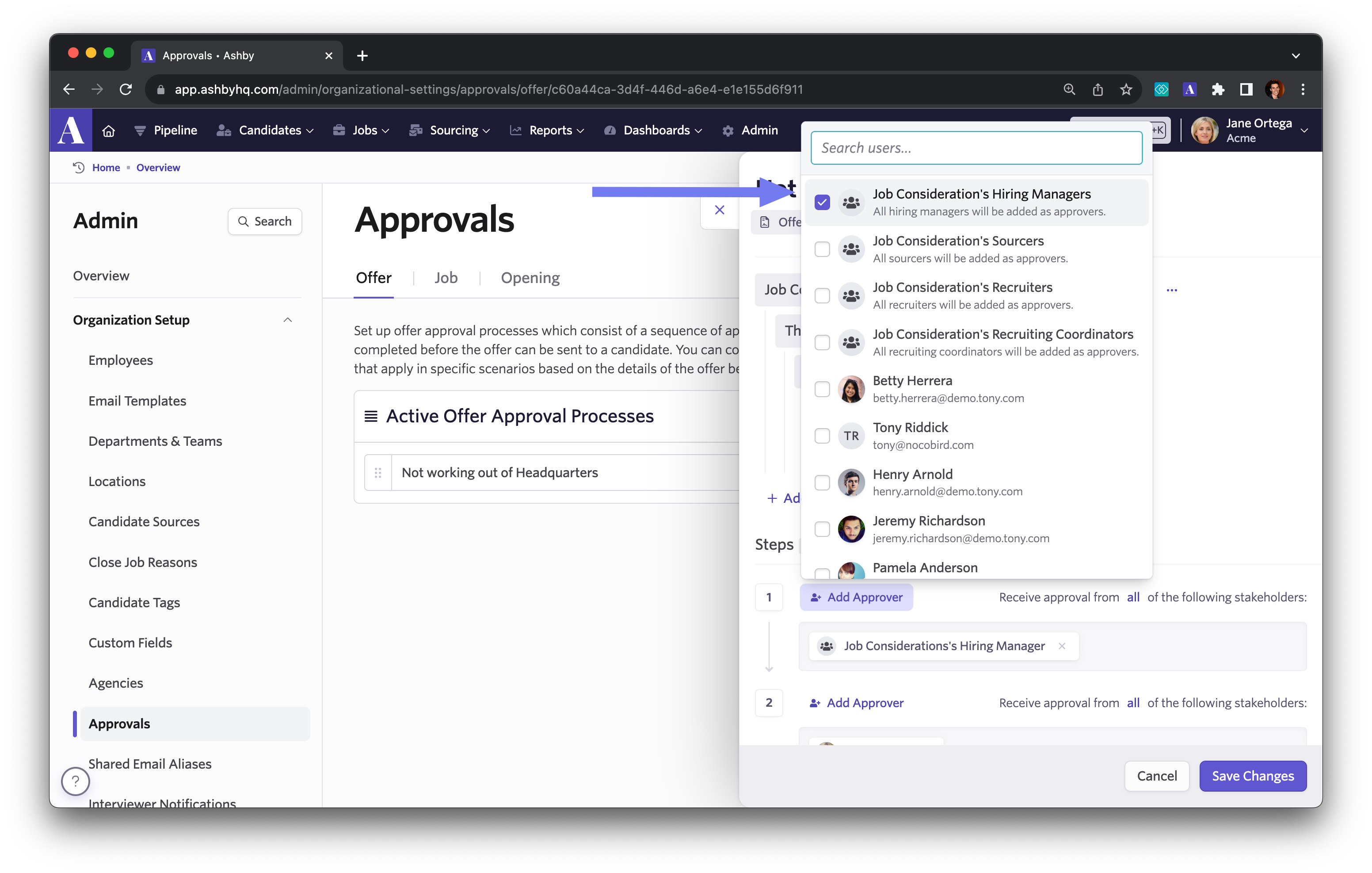 This enables you to easily pull in the relevant people attached to a particular job consideration, including:
Hiring Managers,
Sourcers,
Recruiters,
Recruiting Coordinators,
Sometimes individual approvers are 'out of office,' or they change teams. Depending on the workflow, they may not have the context needed to make an approval on everything they're listed on.
Manually adjusting for these scenarios can slow down the hiring process. Now, when creating the approval, you can set a Hiring Team member, and it will dynamically pull in the correct people.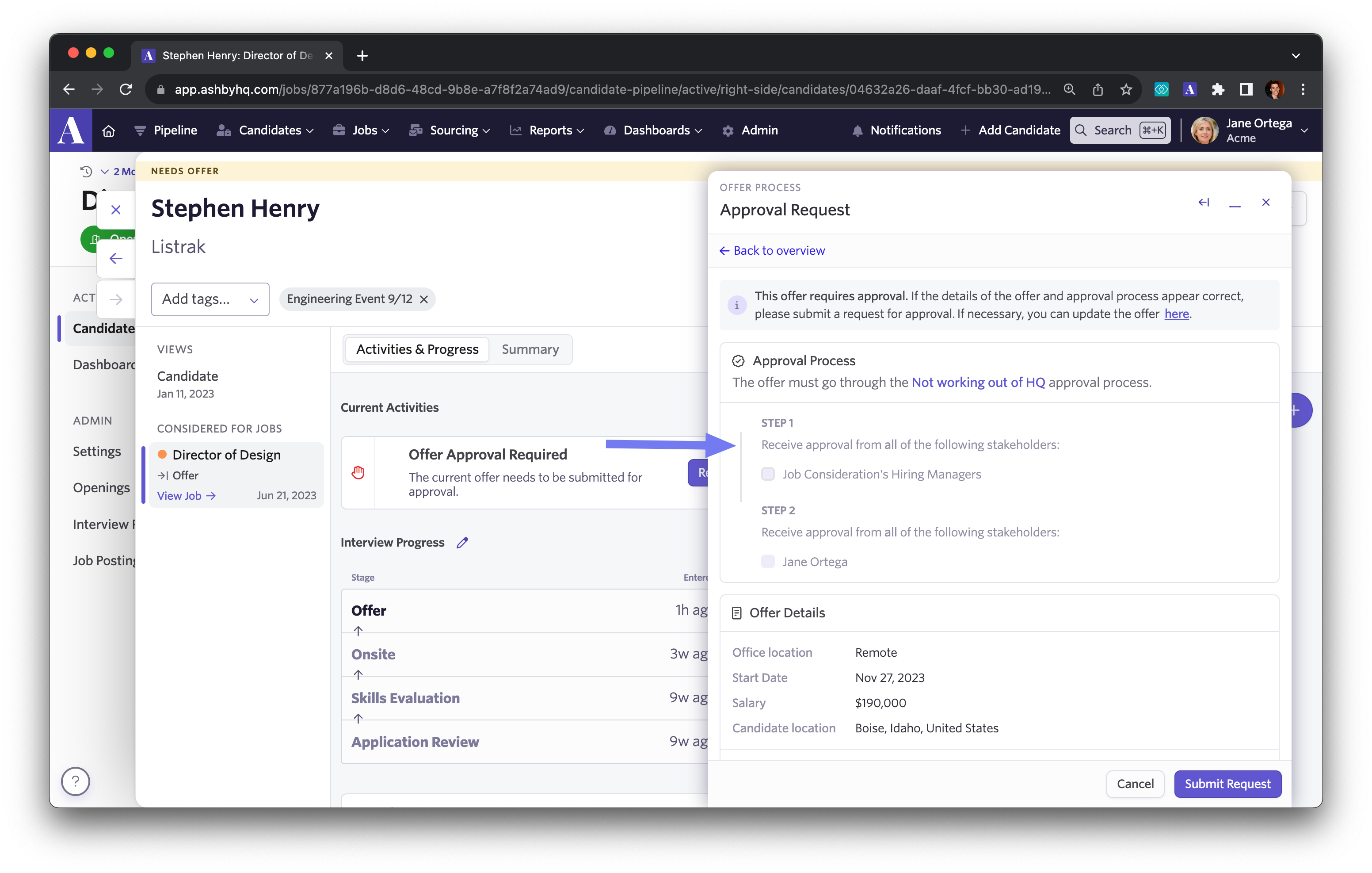 If you need to change it, you can do so for the relevant Hiring Team member instead of the approval workflow itself.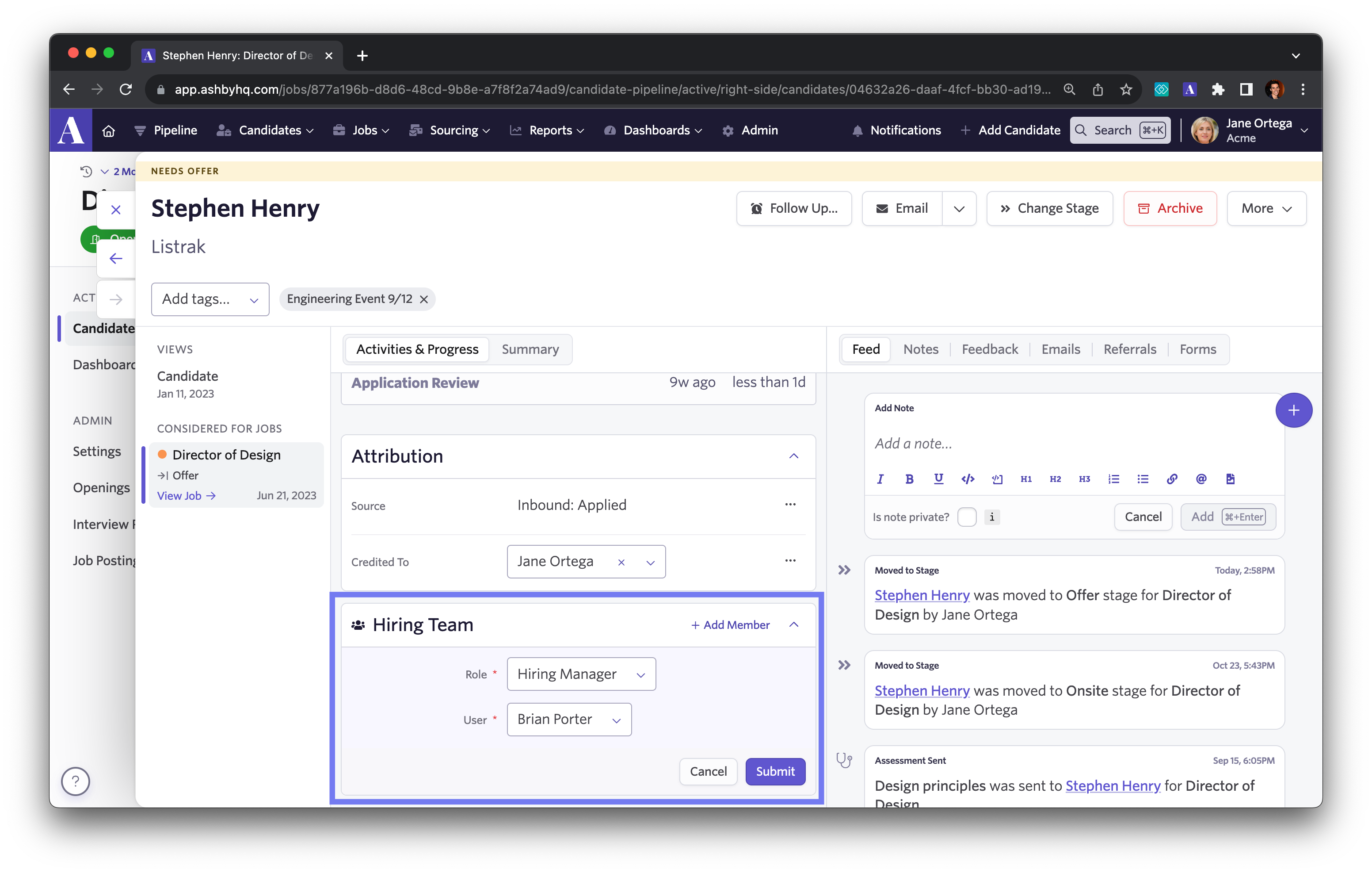 With this update you remove bottlenecks across your approval processes and allow for a more flexible approach that's easy to change. To get started head over to any of your approvals and add the appropriate Hiring Team Member to the relevant approval steps.