Ashby Has Partnered with Searchlight
Benjamin Encz
Co-founder & CEO
Ashby is excited to partner with Searchlight - a predictive talent platform that measures and improves Quality of Hire by connecting candidate reference and self-assessment data to post-hire outcomes. Searchlight provides real-time insights that enable continuous learning to hire and retain the right people.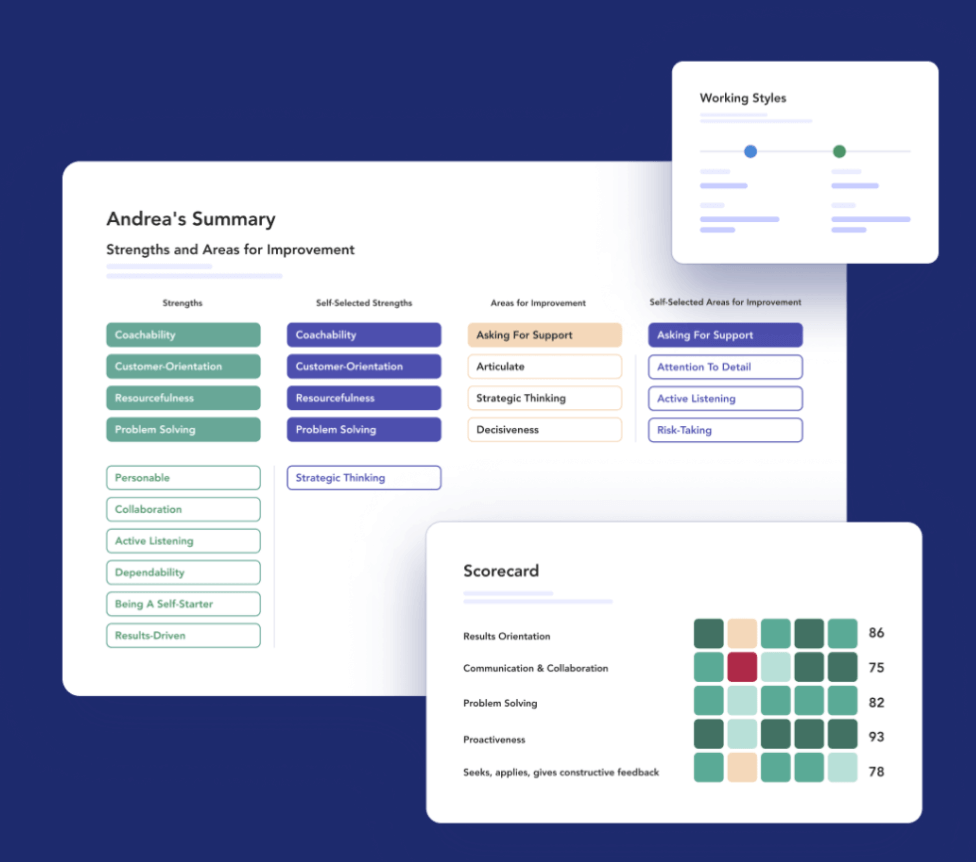 Searchlight makes it easy to discover complex data on everything from candidate strengths to cultural alignment, and working together with Ashby, it's all in one workspace.

Ashby users can invite candidates to the Searchlight assessment process with a single click, and see the results in just two days. In addition, hiring managers can access Searchlight Candidate Reports from Ashby to make better hiring decisions that improve quality of hire and retention.
Searchlight is on a people-first mission to make hiring win-win for everyone by understanding talent better, and we couldn't be happier to be working together on those goals.
Schedule a demo with Searchlight and check out how it all works in Ashby University.