Ashby Has Partnered with HiBob
Benjamin Encz
Co-founder & CEO
Ashby is now integrated with HiBob! HiBob's intuitive and data-driven HR platform, Bob, was built for the way people work today: globally, remotely, and collaboratively. From out-of-the-box onboarding, workflows, performance management, and compensation management to engagement features and people analytics— Bob is core HR and more.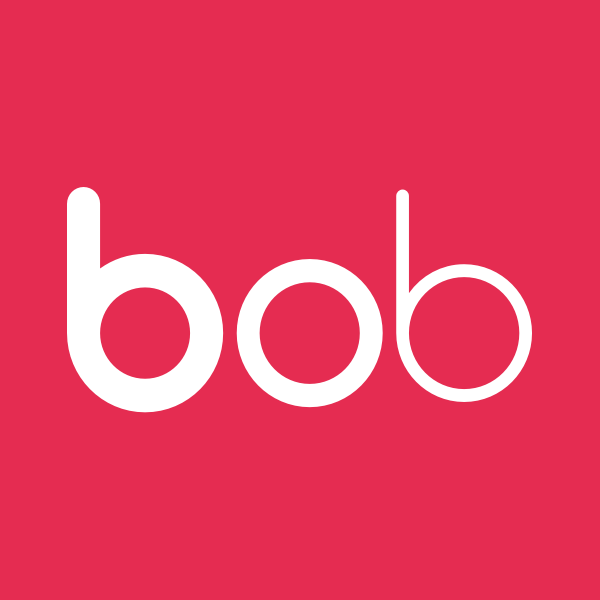 Together, the transition from Ashby's data-driven hiring to Bob's inclusive people management tools is faster and easier than ever before.
To learn more about this great integration, checkout Bob's documentation and Ashby University.