Ashby partners with TeamOhana
to make headcount easier and more collaborative than ever before.
Integration Information
This integration will help Ashby users connect TeamOhana directly to Ashby, taking a step out of the headcount planning process. Your opening, job, and offer information will be accessible in both apps, minimizing toggling and improving clarity through your entire pipeline.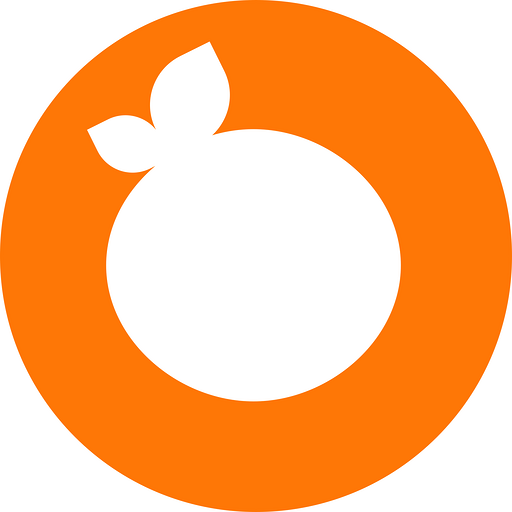 TeamOhana
TeamOhana is a powerful headcount management platform that supercharges collaboration between business stakeholders including Finance, HR, Talent and Hiring managers. They provide visibility into the hiring plan, along with workflows to simplify and streamline your headcount planning processes.
"Ashby and TeamOhana have helped everyone on my team understand exactly where our headcount plan stands. Because of TeamOhana, everyone involved in the decision-making process is able to communicate better and have clear insight. We are able to work more efficiently because of the integration."
Sierra Allen
Recruiting Coordinator at Modern Treasury

"TeamOhana and Ashby together have doubled my team's efficiency. Since we don't have to chase down or wait on information about approved roles, we can spend more time recruiting incredible talent and running a seamless hiring process."
Breanna Paredes
Director of Recruiting at Docker

Enhanced Clarity
You'll be able to skip searching for information and have a single source of truth for headcount plans and approvals
Improved Collaboration
Headcount planning has many stakeholders, and this integration will help you achieve consensus faster than ever
Better Tools
TeamOhana and Ashby work together to double your team's productivity and efficiency around headcount planning and hiring – no more copy-pasting or manual work in spreadsheets