Customer story
How Monte Carlo Implemented Ashby In 1-Month And Is Now Saving 20+ Hours Per Week With An Improved Recruiting Manager And Candidate Experience
Story from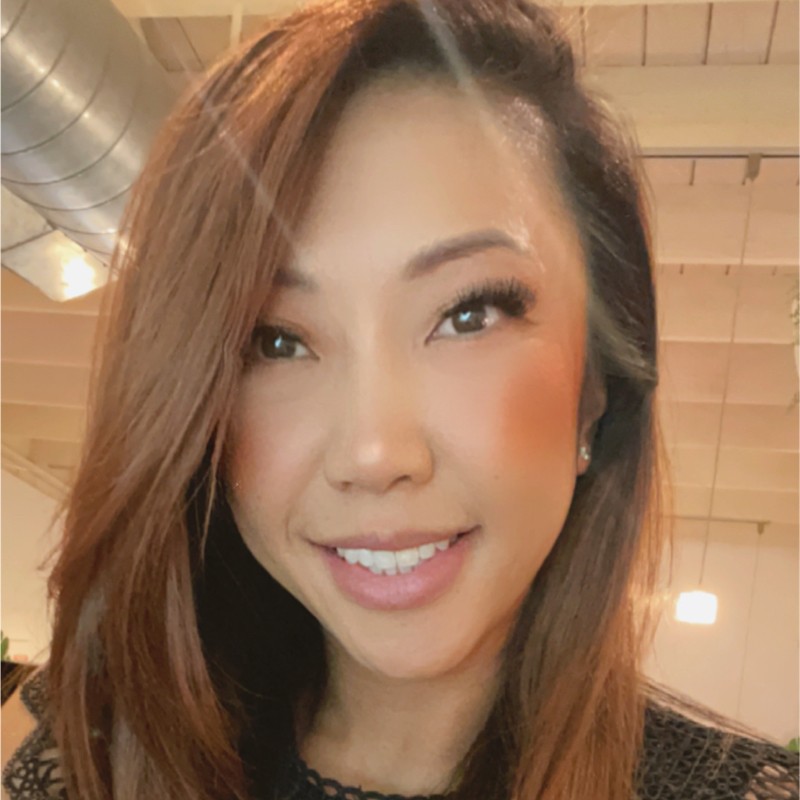 Brenda Tern
Head of Recruiting
The Best ATS solution in Brenda's 16-years of recruiting
Monte Carlo's data-focused company DNA comes through in how their recruiting team operates, and when speaking to the team it becomes clear that their operational focus is a core ingredient in driving tight candidate loops and ultimately high candidate conversion.
Monte Carlo is a Series D data observability company helping its customers accelerate the adoption of data to eliminate downtime. The company is in the process of defining a new category of products and is already supporting companies like jetBlue, OpenTable, Pepsico, and Sofi.
Leading employee growth for the company is Brenda Tern, a highly regarded TA leader with 16+ years of experience at top global brands.
"We chose Ashby because we wanted a tool that would support us to run a strategic and operationally focused recruiting organization. Monte Carlo is at the cutting edge of data – and so being able to have realtime and reliable visibility over our full hiring process is critical. With Ashby we have both all the data we need to make informed decisions, and a consolidated solution which saves my team and I a lot of time while being much more enjoyable to use. It is 10x better than any of the legacy tools I have used in the past"
Implementation was seamless and the Ashby team supported every step of the way
Ashby took 1-month to implement and was described as the fastest and easiest implementation in Brenda's career to date.
"Implementation took about 30 days from commencement to completion. In that time we worked with Morgan, our customer success manager, to set up our job plans, reporting dashboards, and ensure our workflows were set up to scale. The outcome is a clear process, a consistent and world-class candidate experience, and huge time savings for me and my team."
Training new recruiters takes 2 hours of Brenda's time. In previous roles it often would take days and sometimes several weeks.
"Ashby feels more like a partner than a vendor. I am able to onboard new recruiting managers in 2 hours. Because the documentation and the customer success team is so great, I know that they can scale without a lot of my time. This gives me time back to focus on optimizing our overall processes and more strategic recruiting goals."
Ashby is saving the Monte Carlo's Recruiting Team 20+ hours every week
Since implementing Ashby, Brenda's team is saving 20+ hours each week on sourcing and scheduling alone.
"By leveraging Ashby's scheduling tool and Chrome extension for sourcing, we are saving 20+ hours every week. This time saving is also improving the lives of the team as they have more time to focus on high value strategic work and delivering a great experience."
Ashby's analytics are making it easier to implement and optimize best practices
The team is now able to report and optimize on hiring outcomes and pipeline on a weekly basis, rather than quarterly. This enables them to make recommendations to hiring managers and leadership that is backed by data vs. anecdotes.
"I'm most motivated as a recruiting leader when we're hiring great candidates and my team is getting lots of wins on the board. With Ashby we are able to track where these wins are coming from and scale them, while also exposing gaps or training opportunities much faster. This paired with the ability to make changes at job plans levels vs. individual roles means we optimize our processes faster."
Monte Carlo
Monte Carlo is a Series D data observability company helping its customers accelerate the adoption of data to eliminate downtime.
Implementation time
1 month