Customer story
How PostHog Leveraged Ashby's Open API To Build A More Branded Experience
Story from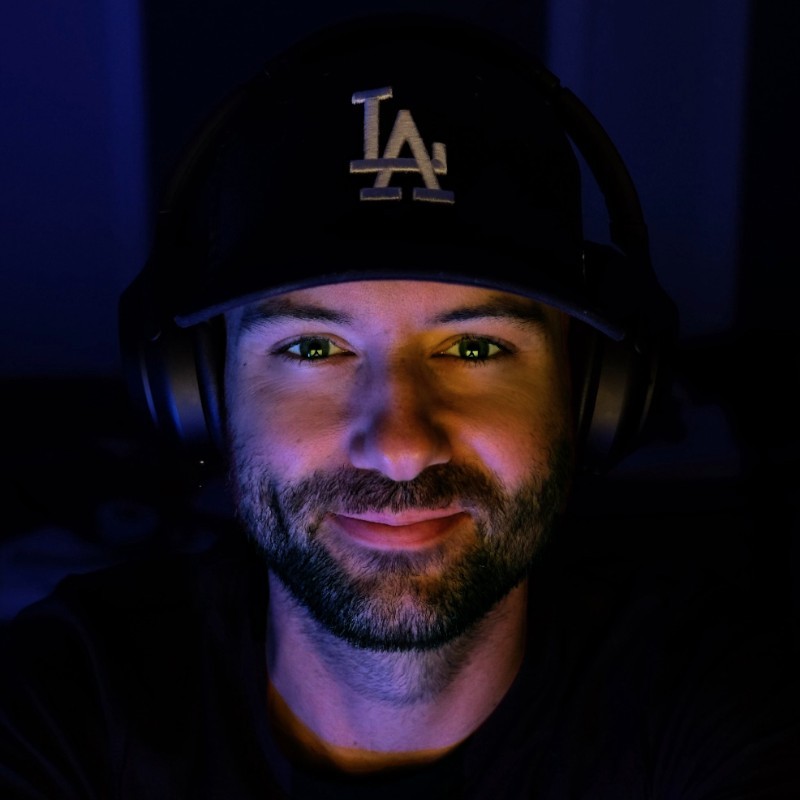 Cory Watilo
Lead Designer
PostHog was looking for a way to communicate their one-of-a-kind culture to job applicants by customizing every step of their hiring process. This goal was a great sign of their culture itself, as PostHog is a company all about solving their own problems.
An open source analytics platform, PostHog is used by product, engineering, and marketing teams to understand user behavior. Their suite of tools includes product analytics, session recording, user paths, A/B testing, heatmaps, and more. This extensive toolkit system, founded in 2020 when their founder wanted a more complete analytics product, has since been installed by over 10,000 companies.
As their Lead Designer, Cory Watilo wanted the flexibility to create a careers and application page that reflected PostHog's unique culture. Unfortunately for Cory, the recruiting team's legacy ATS would only link out to external job hosting sites.
"As the web designer, there was only so much we could do with our legacy ATS provider. We had a slick careers page where you could learn about the company. But when we shared a link to a specific job post, the entire brand experience was lost because it was hosted by our ATS, so we had no control over the look and feel. It was a lost opportunity to "spark joy" and sell the candidate on our culture, and resulted in the wrong candidates coming into the funnel."
That's when the recruiting team let him know they were switching to Ashby. Cory's initial stress at having to switch platforms gave way to joy when he discovered that Ashby's Open API and comprehensive documentation would let him build the careers page he'd been dreaming of.
"I found the API and thought: Wait a second… seems like we could do some very interesting things here! We're always trying to 10x what we do, and Ashby was trying to 10x recruiting, which I'd never seen before."
Cory had a clear list of must-haves:
An API with complete customization
The ability to set a custom, sharable thumbnail image for each role
Ability to host each job posting on their website with full personalization of each role
A place to integrate parts of PostHog's company handbook on job pages
Ashby gave him everything he was looking for – and more. Cory could ease in and start with an Ashby template to design a job description and application, and then forge his own path, designing exactly the job page and application that he wanted to see. He could easily list a salary range, or he could embed PostHog's salary calculator into the page. He could even supplement job descriptions with information specific to the role – like timezone requirements, the people the candidate would be working with, and typical tasks for the given role. As the cherry on top, Cory could customize the post-application experience with a promo code for free company merch.
"Looking at Ashby and seeing the API and finding out about custom fields, I thought to myself, I wonder what we can do to bring all this other content we've invested in around our website, directly into the flow that's most likely going to be seen by our target candidates. I'd much rather have all this info in job descriptions and on our careers page rather than linking out to a third party. Ashby gave us the opportunity to completely own our end-to-end candidate experience. In the end – even if we don't hire a candidate – we want them to remember the experience as a positive one. Now that we have Ashby, I think we've accomplished that goal."
Learn more about how Cory designed PostHog's knockout careers page.
PostHog
PostHog is an open source analytics platform. Their product is used by product, engineering, and marketing teams to understand user behavior, including product analytics, session recording, user paths, a/b testing, heatmaps, and more. The suite, founded through Y Combinator in 2020, has since been installed by over 10,000 companies.
Implementation time
1 Week
Reasons for switch
Wanted a more customized, stand out candidate journey